Home - Services: Customized Ergonomics Programs
Ergonomics is a Kaizen process, a continuous improvement approach to the workplace which when effectively implemented can result in increased productivity, improved quality, reduced injuries, increased job satisfaction and worker morale.
The effective management and implementation of an ergonomics program is crucial in the prevention and control of ergonomic hazards in the workplace, leading to a safe and healthy work environment. The Program Audit includes a walk-through review of operations, interviews with facilities management and operations personnel, engineering and supervisory staff, review of all pertinent records such as injury statistics, workers' compensation, medical records, and an overview of ergonomic initiatives currently in place. Based on the data obtained, recommendations for enhancing the ergonomics process along with a proposed ergonomics action plan for an ergonomics program will be presented.
Customized Ergonomics Programs
Large and small companies alike should have a written ergonomics plan. This plan should benchmark the current status of ergonomic initiatives in the organization and the steps necessary to improve specific problems that have been identified.

A good ergonomics plan will allow your organization to successfully manage effort made as well as to measure their success. By understanding the cost of ergonomics problems today and keeping track of the cost of correcting these problems, it will later be possible to determine what the overall cost-benefit of the ergonomics program was.
Procedure Example
Program Audit to benchmark what is currently working and what is not
Review of Injury logs, OSHA logs and similar to identify deficiencies

Ensure Management Support
Involve Workers
Provide Training

Review of Identified processes encourage early reporting
Data Collection to quantify challenges
Review and Evaluation
Presentation of findings and Recommendations

ETC will customize and trailer all programs to the individual needs and challenges of our clients. The above procedure is included as a sample only.

Contact Info
Ergonomic Technologies Corporation
118 Hampton Blvd
Massapequa, NY-11758
USA

info@ergoworld.com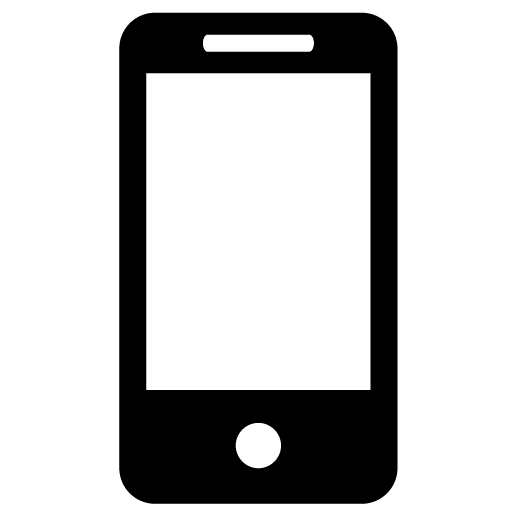 +1 (516) 682-8558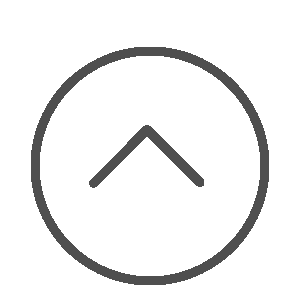 &copy 2022 ETC & Ergoworld.com