Home - Services: Occupational Risk Management
Occupational Risk Management (ORM) involves a combination of disciplines necessary to increase productivity, enhance quality, and reduce the risk of injuries & fatalities in any working environment. A proactive approach to identify workplace risk factors, based on prevention, early recognition and change.
Occupational Risk Management
Safety/Health/Environmental (SHE) programs are being implemented throughout the world. Often they are performed without the benefit of combining Ergonomics into the process. Including ergonomics in the ESHE model will save time and money. These programs will have a positive return on investment and be able to cost justify their existence.

The ISO 18001 is driving awareness to the Occupational Risk Management (ORM) model and when adopted encourages companies to incorporate the ESHE model. Let us help you in this process.

ETC's ESHE process provides prevention and a real return on investment. ESHE provides specifications for the design of work methodologies, tools and equipment enhancing the user capabilities and recognize the limitations of the aging workforce. Left unchecked productivity, quality and human life will be at risk.

ETC can help your company to implement an effective ESHE process.
Procedure
Corporate audits and ESHE risk assessments
Solution developed for all types of jobs
Job descriptions leading to a "return to work" process
Full report
Recommendations for improvement
Results
Increased Productivity
Enhanced Quality
Reduction of injuries

Contact Info
Ergonomic Technologies Corporation
118 Hampton Blvd
Massapequa, NY-11758
USA

info@ergoworld.com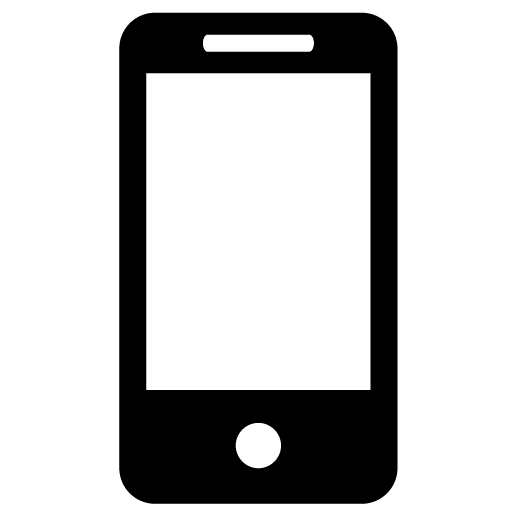 +1 (516) 682-8558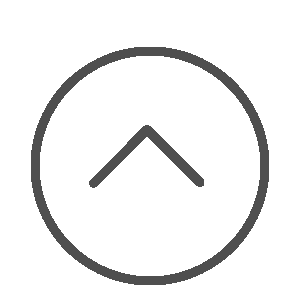 &copy 2022 ETC & Ergoworld.com