Home - Services: Ergonomic Product Designs
ETC specializes in the application of measurement based technologies to assess the human response associated with product, tool or equipment design. These analyses can be performed in the ETC Laboratories or onsite at the clients facilities.
Ergonomic Product Designs
The results of these analyses are used to improve the product, tool or equipment for the purpose enhancing user comfort and efficiency while reducing fatigue potential, injury risk and liabilities.
Measurement Technologies
muscle effort testing (segmental and whole body)
dynamic postural measurement
contact pressure mapping
whole body and hand/arm vibration analysis
3-D motion tracking, human modeling and biomechanical analysis
heart rate monitoring
global anthropometric analysis
subjective comfort surveys
statistical analysis (correlation and significance)
literature and research reviews
and others
Atchievements
The application dictates the proper design types
The design will influence the users long term comfort and product loyalty
Productivity, Quality and Safety can be affected by product designs
Best-In-Class Product Analysis
A Best-In-Class Product Analysis is a side-by-side, rank ordered, ergonomic assessment of current product against competing products. A Best in Class Analysis should be performed during new product concept development to establish baseline understanding of all existing products as well as before product launch to verify that design goals have been met and that the product surpasses the competition.

Subjective (fit, comfort & usability)
Objective (measuring user interface using ETC's patented technologies)
Uses representative user subjects
Quantifies the benefits of one over the other
ETC certifies products as ergonomic based on independent testing at in-house laboratories.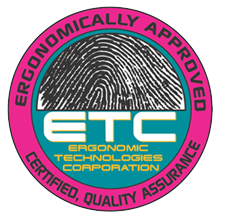 ETCs Ergonomics Expert Review is an analysis of product based on ergonomics. The procedure for an Expert Review typically include:

Product dimensions, comfort and usability of features to meet the needs of the target population
Adjustability and accessibility

Contact Info
Ergonomic Technologies Corporation
118 Hampton Blvd
Massapequa, NY-11758
USA

info@ergoworld.com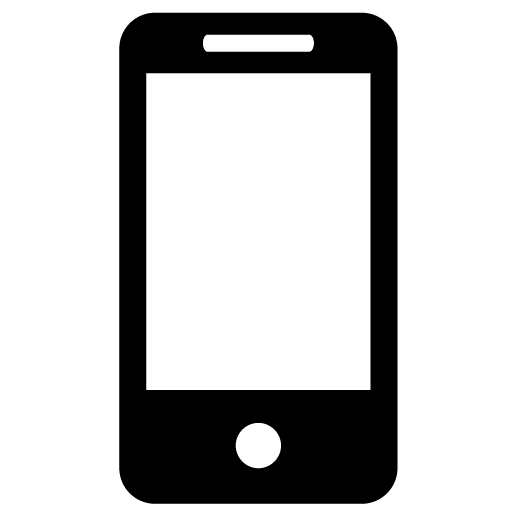 +1 (516) 682-8558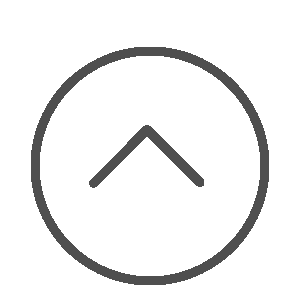 &copy 2022 ETC & Ergoworld.com